We would love to hear from you. If you have any questions or would like additional information about our facilities, rates, or availability, please let us know.

You can reach us at:

Phone: (989) 739-4906

Mail: Wolverine Resort, 5450 N. Us Highway 23, Oscoda, MI. 48750

Email: mmagee231@aol.com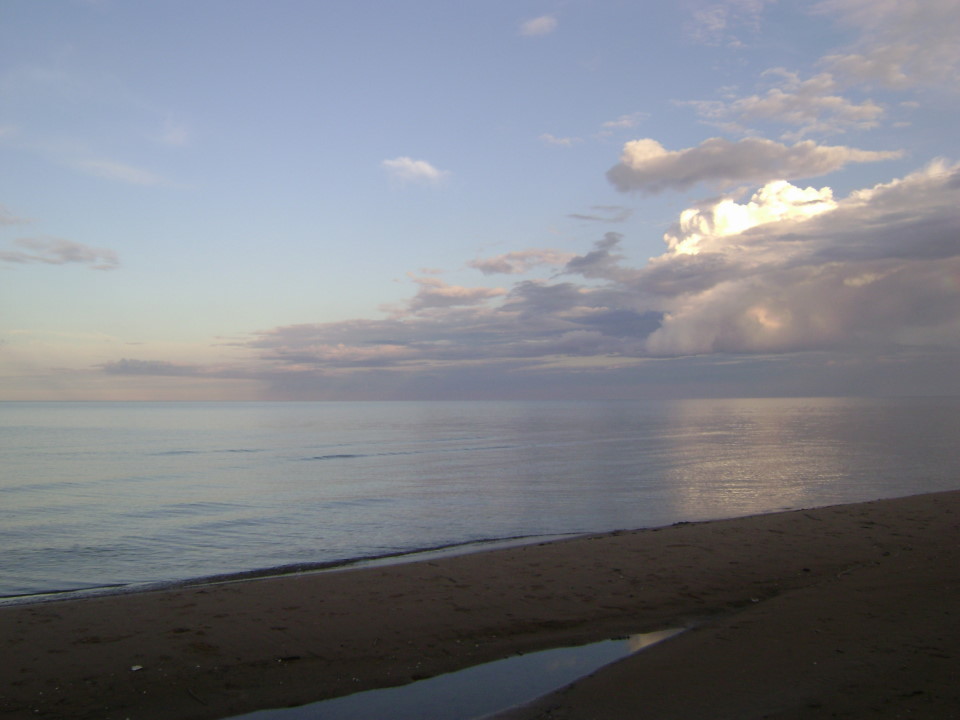 Beautiful Lake Huron!